Welcome to Byterapers' historical photo archive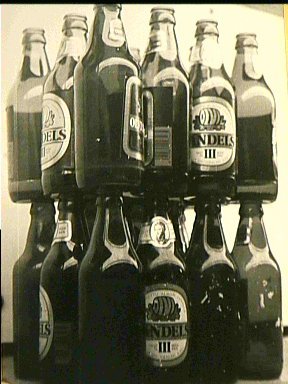 Byterapers 1999 Boy Calendar
Byterapers 2004 Gentleman Calendar
Warning: some of the pictures are poor quality scans made using digitizer card and video camera.
Best results achieved when watching in 16bit or higher colour depth.
If you want to include your own commentary with the pictures, feel free to mail them using the feedback button below. Information about unmentioned/unrecognized persons and things that pop into your mind when looking at the photos are most welcome, really! English please. Include page URL and preferably photo filename too to make my job easier, ok?
Return to (B)Web
Jump directly to the Definite List Of Finnish Parties